Pet Adoptions at Petland Albuquerque, NM
Our store occasionally has kittens and puppies looking for a new home. We partner with local shelters to help find homes for puppies & kittens in need.
Petland Albuquerque, NM welcomes you to explore our selection of available kittens and puppies for adoption. If you don't see a pet in our inventory, please contact our store for further assistance.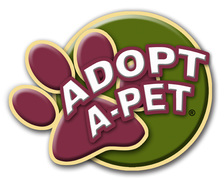 Join us in making a difference in the lives of these incredible animals. Start your adoption journey today and experience the unconditional love and loyalty that only a pet can provide. By adopting, you're not only saving a life, but also opening up space for another animal to be rescued.